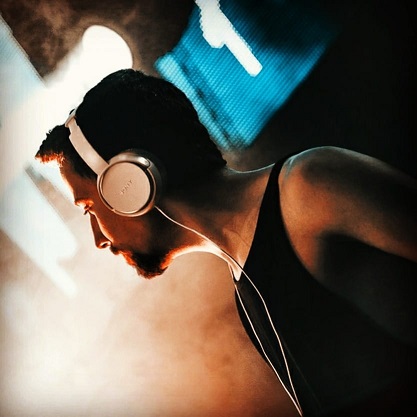 As a music producer my job is to make tailor-made instrumentals for artists and companies, so my focus is on designing the concept of each track to make it look its best. If you have a big project and want to take your music to the next level of production, now is the time. My specialities are both urban genres (hip hop, rap, dembow, indie, r&b..) and acoustic music (soundtrack, piano or guitar accompaniment, acoustic rock, jazz..)". And, About me?
I have always had many musical ideas, but it was at the age of 8 that I started studying piano, which gave me the possibility to learn to compose by exploring notes, scales and chords. At 25 I started studying guitar and at 29 bass, with the idea of improving my technique and composing possibilities. During this last stage I not only dedicated myself to learning instrumental technique; I also studied Musicology to reinforce my musical knowledge.
After graduating from the University of Philosophy and Arts in Oviedo, I moved to the Valencian Community to study the Master's Degree in Musical Research at the Polytechnic University with the idea of continuing until I reached the highest level of training: I am currently a PhD in Music Sciences from the UPV.
During this time in Valencia I have also worked in different groups and orchestras (Gupo La Tribu, Orquesta Mundo, Mancora, Mr Champan, Leya and the Gentlemen, Gentlemen Duo, Kombinación Latina) as well as playing the piano in different pubs and hotels (Westin Hotel, Volander, Black Note, Radio City), and I have been lucky enough to play in very important temples of music, such as La Rambleta, Palau de Música or the Alfons Alfons Alfons Auditorium, Volander, Black Note, Radio City), and I have been lucky enough to play in very important temples of music, such as La Rambleta, the Palau de la Música or the Alfons Roig auditorium of the Universidad Politécnica de Valencia.
Here I have played with great artists such as Marina Damer (La voz 2019), Sandra Polopop (OT 2005), Fran Dieli (OT 2005) and Eduardo Fasanar (Fantastic Duo 2017) and with great musicians like Miguel Giner (Revolver), and I'm quite integrated in the circle of musicians in the city, so I know well the most popular clubs and venues for musicians.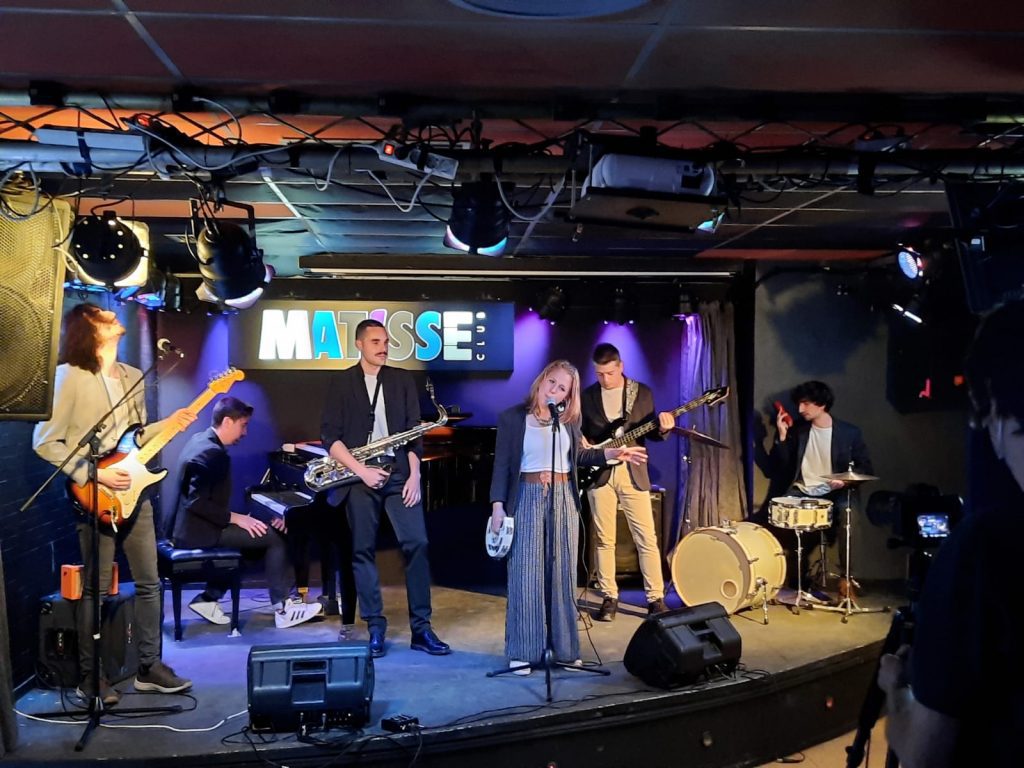 As a researcher, I publish a new chapter every week in my blog on the market and urban music, but in the strictly scientific field I have published articles in international research journals on the arts such as the Puerto Rican Escena or the Sevillian Comunicación: Revista Internacional de Comunicación Audiovisual, Publicidad y Estudios Culturales.
As for music production, I have attended several courses, one of the most important Music Production with Ableton Live at the prestigious Yamaha Academy. I have also studied jazz with Alfie Copoví, one of the most outstanding jazzers of the academy. On the other hand, I have made beats for well-known artists such as Plaf, a great friend and rapper to whom I have composed several bases such as the piano remix version of his famous Joga bonito, specifically the third and fourth tracks of his viral saga, or his track Exagerao. I also work with influencers like Alex Moncayo and artists like Peka Mimosa.
Currently what I spend most of my time doing is my great passion: composing and producing music, especially for independent artists, but I've been producing music for all kinds of companies and individuals for about 3 years: modern instrumentals for TV shows such as Eurovision (the theme Breathe in by Justina Žukauskaitė on behalf of Lithuania), radio spots (some of them for the Race for Hope in Seville 2018, organised by FEDER), background music for audiovisual products (some examples such as the Intro and backgraund for Daniel Mañero's Youtube channel), anthems for football teams (Bisbalenca, youth team of Catalonia), compositions for cultural festivals (PAM! 2017, Polytechnic University of Valencia), etc.
And after this journey, today. Today is a moment in which I live entirely thanks to live music and especially to music production and composition, which has always been my biggest dream, but of course, to fulfil it I also need to fulfil other people's dream of being able to make good music by the hand of a professional, so I definitely need more passengers to continue this journey. Are you up for it? Let's talk.