History and relationship with rap
Ego trip, money, gangster, saturation – what's this all about? Well, personally I think these are the main elements that should be brought to the table in order to talk about trap in a general sense. But we will focus on the last word: why saturation?
I'll tell you a little about it: trap originated in the 90s in the south of the USA, as a derivative of rap, which changed the metric of the verses and whose bases had a more gimmicky, atmospheric vibe than the previous one. The themes were mainly drug trafficking and money, which included ostentation and the occasional excessive display of ego. Although trap started out as alternative music, it soon spread across the country and is now one of the most listened to urban music genres in North America, alongside r&b, pop and EDM.
The themes and style have remained the same, although the imantation to mainstream and mass has ended up bringing it closer to sexual/amorous themes, but I want to focus on a component that has been maintained from its beginnings until its arrival in Spain, where we producers have learnt to mimic its aesthetics with the help of plugins: digital saturation.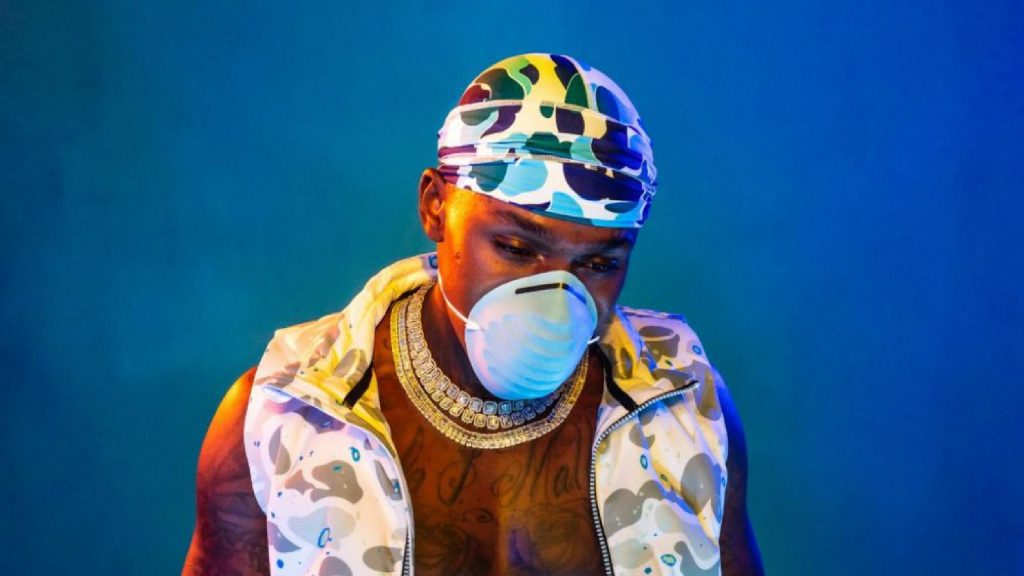 Características
Without a doubt, this element of saturation is fundamental to making a trap track: the percussion in this genre is very peculiar, due to the fact that it uses easily recognisable sounds of drums and snares with a lot of attack coming from the unequalled and legendary Roland TR 808 drum machine, created in 1980 by the Japanese company of the same name. Since its release, some of the most influential producers of the time have used it for their music: from Whitney Houston to Rosalía, the famous digital drum machine has been in constant use. In the trap scene, its kick bass, snares and hi hats are well known and have a unique and very recognisable character.
The most striking feature of kick bass is its digital distortion; the sound is powerful, dark, almost intimidating, and saturated in a way that is both exaggerated and controlled, giving the sound a punch and force that makes every beat throb. But the role of digital saturation in music production does not stop there: this element is used for many sounds, with beatmakers and music producers sometimes going so far as to use it for entire groups of instruments, or even for the mastering phase of tracks. Complex sound processing techniques are used to achieve the levels of low-frequency control that these tracks require for mixing and mastering.
There are also other elements in trap, as I said, the creation of a dark atmosphere, an opaque nebula of ambient and vaporous sounds, is very important to get into the mood suggested by classic trap, with which you have to play a lot with synthesis to create rough pads, with very crazy resonances, to make the track very personal, unique, with a sound that is totally your own.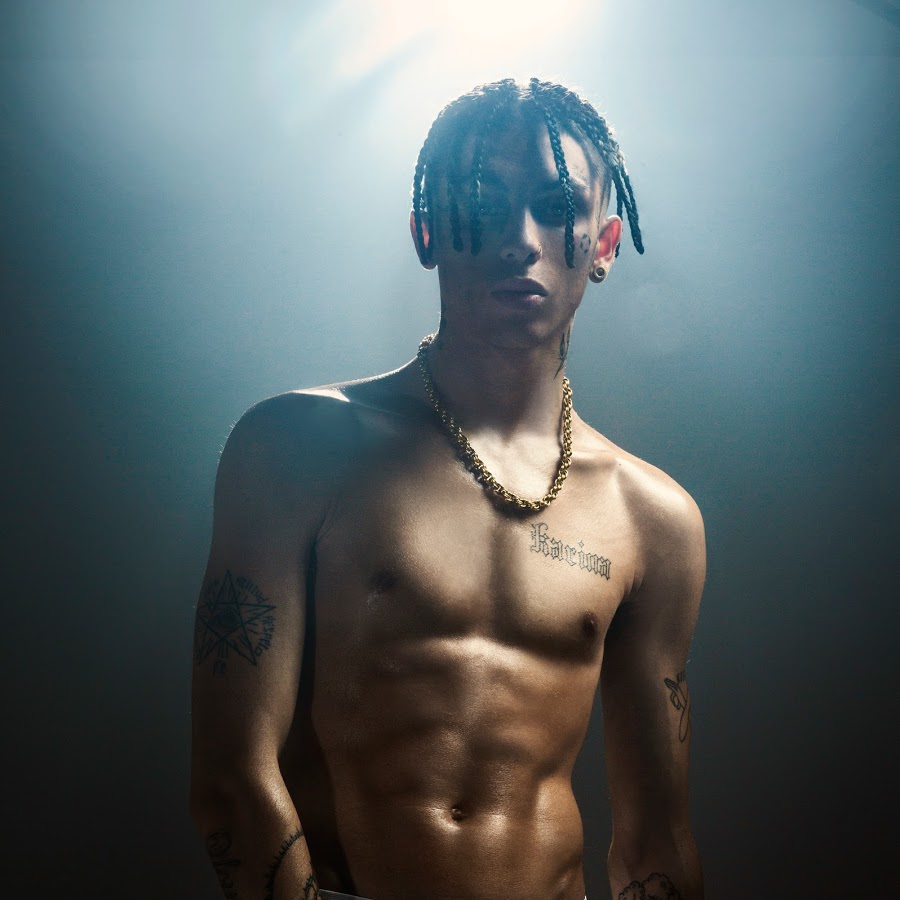 My role in the genre and influences
When it comes to making trap, I look at several producers, but I think one of the ones I like the most is Penacho. His beats are especially mysterious, icy… in general, his whole character is somewhat mysterious; one of the things that surprises me most about this author is that he presents himself as a somewhat strange figure on the internet, because there is hardly any information about him on the platforms, and he himself doesn't offer much, he simply uploads beats, and more beats.
In his publications there is no explanatory text about his music, his ideas… there is simply sound. He has certain fetishes that are very interesting, one of them is the flute: in almost all his trap beats there are Andean flutes, pan flutes, candy flutes, recorders, transverse flutes… he really likes the range of harmonics that flutes offer. Another element that distinguishes him from many other producers is the ability he has to generate punch in the bass drums and sub-bass, each beat is a wall of sound that gets into your brain, it drives me crazy. Here is a sample of his art:
Another producer I also love is Juacko. He is a young musician from the Canary Islands whose career is promising, having already worked with artists such as Karol G and Karen Méndez. In his music he takes care of an aspect that many trap producers don't even take into consideration even take into consideration because they focus exclusively on the punch, and that is the hook! The hook of a track is the hook, the thing that drives you crazy; it's a melody, an instrument that causes you pure addiction, makes you want to dance like crazy and fills you with adrenaline. Although this element is more characteristic of EDM tracks, applying it to trap is a very good idea. I leave you this track, you'll see that as soon as you hear the instrumental part after the chorus you'll understand everything ;P
Indigo Jams is one of the producers who has influenced me the most and from an early age: although he produces more genres apart from trap, he is a master in all styles of popular music, and apart from producing his own music he has a good voice, so he performs his own tracks and does his own backing vocals, which makes him a very complete artist. Here is an example of his productions, I like this one here because it has a very catchy rhythm and a much more melodic voice than what is usually found in trap music.
In short, I love this genre because its elements are very very marked, it is one of the best delimited genres in the whole music market, but at the same time you can make a world out of each track, and mixing is always a challenge because you have to clear many elements to be able to highlight the priority ones, so you have to develop a brutal economy of means. I hope you enjoyed this little tribute to trap as much as I enjoy producing this genre every day.
I also leave you an example of a trap base produced by me, I hope you like it.
See you next week with another blog, this time one for the purists of the electronic sound: the rap genre, a music that takes its elements from the world of hip hop and old school samples 😛
Remember that you can ask me to produce rap, trap, dembow, pop, r&b, custom beats etc! A la carte.
I leave you other blog posts like this: See you next week!