Curious mix suggested by this blog title, don't you think? 2020 and the music resorts to grunje: why are we bringing this kind of genre back now? And why the hell mix it with trap? You know I can't stand those blogs that are just pulling their punches, so let's get down to business..
The why of the phenomena
In this case there is a generational component, and there are two ways: the first is millennial nostalgia, and the other is the grunge genre as a style rediscovered in the era of generation Z. This genre has revealed itself even today as a "blank poetry book" to communicate stories or adverse personal circumstances (depressions, existential crises, disappointments) especially in young people. The temptations to revive a "suicidal genre" have been accentuated in this time of pandemics and limited social relations where everything is colder and youth has no human side.
In all of this, some humble pioneers and industry sharks have revived this peculiar music, to the point that some mainstream artists like Bad Bunny, who has recently jumped on the bandwagon, have joined it, as artists like Lil Nas x or Lil Peep were already working well in this genre before.
This has happened before…
On the other hand, it makes perfect sense. Artists have always relied primarily on two possibilities to create "new" music: the past or foreign cultures. Most of them did it for artistic and/or marketing interests (yes, before the word "marketing" was even contemplated, there was also marketing).
You see: Liszt – a romantic Hungarian composer – set his sights on Spain to make his Spanish Rhapsody at a time when the eyes of all Europe were on Spain as a romantic paradise, a cradle of old histories and cultural diversity. Debussy – a French composer of the early 20th century – looked to Asia Minor and its gamelan orchestras to compose his music during the Impressionist period. In his Aranjuez concerto, Joaquín Rodrigo – another of the greats of the first half of the 20th century – delved into the Baroque to compose in imitation of fugato forms..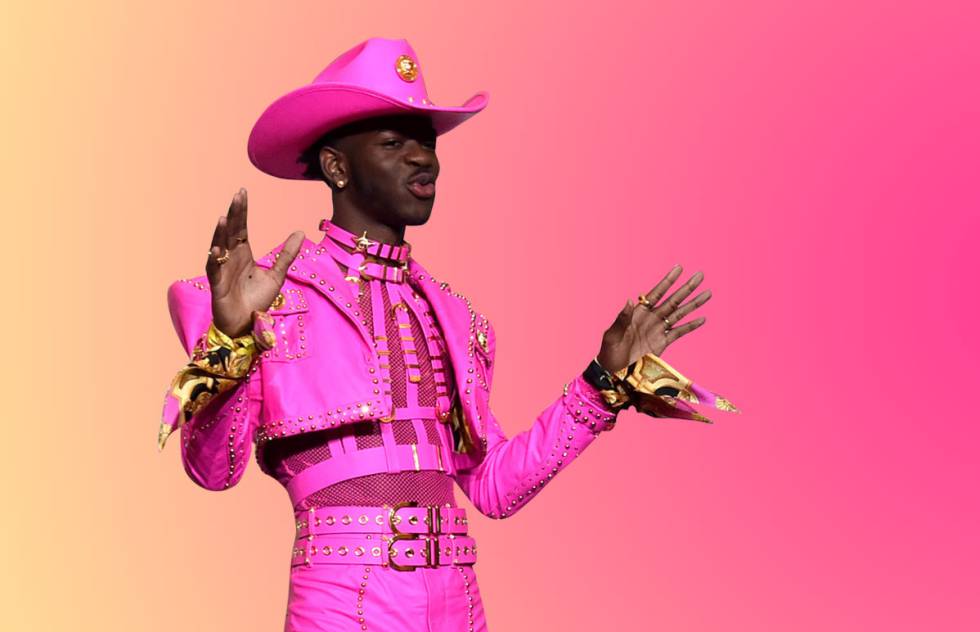 All these works were fresh in each place where they flourished, the fruit of the contrast between a personal vision and a sort of locus amoenus that served their authors as a creative spark. And the fact is that there never has been and never will be anything totally new, there are only permutations; numerous mixtures of what has gone before or what is different in our house, and in this way that mirage of novelty and freshness is created. As Newton said: "If I have been able to see further, it is because I have stood on the shoulders of giants"..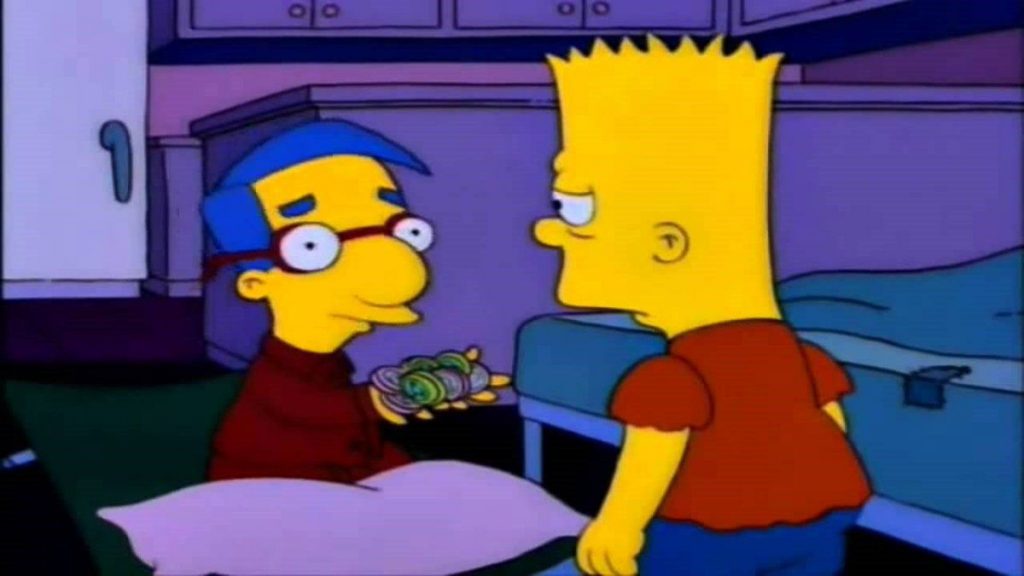 The most recent example can be found a few years ago in urban music, and it continues to this day. For some time now, disco, funk and the 80s sound in general have been making a comeback, with artists such as Dua Lipa, Selena Gomez, Miley Cyruss and recently Shawn Mendez and Bad Bunny building their style around this type of sound (yes, Bunny is in all the fights). And why wouldn't it happen with grunge? Like Alf in the form of badges, it's all coming back!
Who rescued grunge?
There is very little (or rather nothing) studied on this subject, but one of the pioneers (not sharks) is undoubtedly Lil Peep. This artist has been working on the fusion of trap and grunge since his first singles, released back in 2016. Since the artist started uploading his singles to Youtube he exploded and his tracks started to go viral.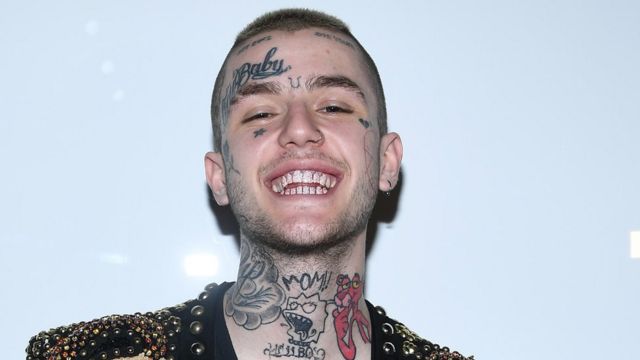 The most plausible theory about this recovery would be the influx of numerous artists who, during the process of viralisation of Lil Peep's early work and the like, also felt represented by both genres and reached out to their social networks, listening to their music and in some way being influenced by it. From there it is possible that the movement has expanded until today, and as I say Bad Bunny – in one of his most artistically eclectic albums (The Last Tour of the World) – has sung the odd grunge trap track (⚠️ there's a shark in that sea! ⚠️).
Is stylistic coherence possible in this mix?
The mixture of styles here is interesting. Once again we find the bass of trap, which on the other hand can be extended to almost any genre in which a binary rhythm makes sense. The slow tempo and hardness of the trap beat gives a special vibe to tracks that would normally be twice as fast, not to mention the fuzzy guitars and distorted vocals that suggest screaming, which makes a good connection with the feeling of rebellion and unease in the youth.
With these examples you can see how the rhythm of grunge is almost twice as fast as that of grunge trap.
Returning to the fuzzy aesthetic, that scream that represents grunge so much is not at all alien to trap, a genre in which distortion is also abundant, although here it is more focused on the bass. Curiously, many tracks that combine trap with grunge saturate vocals and guitars with fuzzy distortion, but the kick drum and bass are usually rounded.
To tell you the truth, in my work as a producer I haven't yet been confronted with this kind of production, but the aesthetic concept is a world of its own. From the technical/corrective side, possibly the tracks are produced in this way to give a counterpoint of stability in the instrumentals; a crisp and clean base is needed, so if there is a part of the song that "screams", the other has to be more controlled to level out while at the same time the headroom is rushed.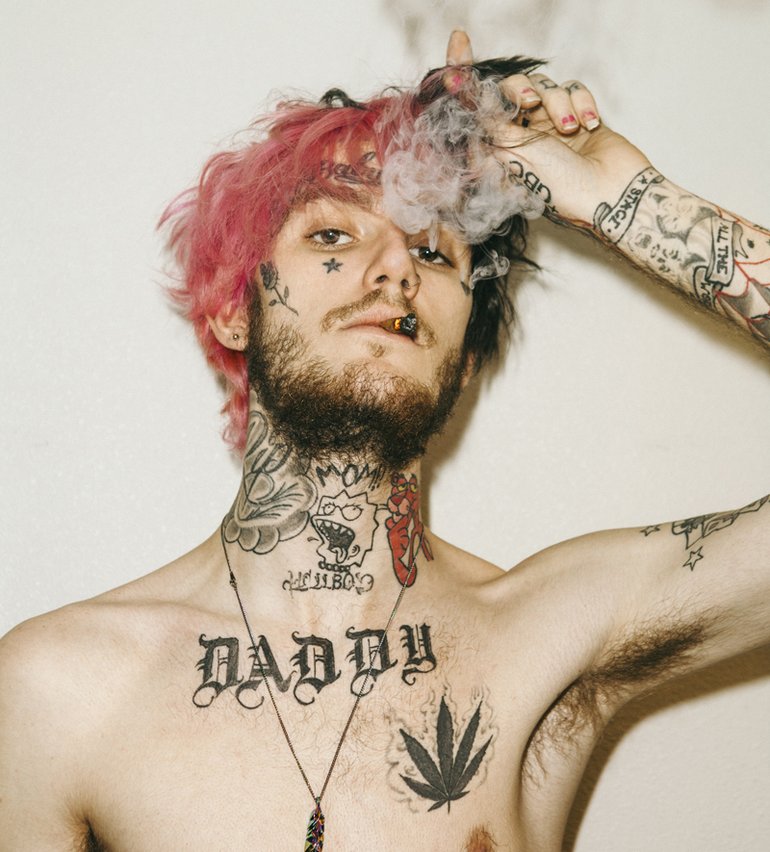 In fact, if you look at the Bad Bunny track I linked at the beginning of the blog, the kick drum and bass were trap and the snare drum was a real drum kit, which is quite peculiar but very interesting; a sort of musical Frankenstein somewhat better achieved than the real thing and more pleasant to appreciate.
As you can see, it is precisely in all these concepts applied to new canons where the freshness, the mix and the mastery really lies. And that's why grunge trap is sweeping the world, it's as easy as that! As I always say, now it's up to you to innovate. Think!
Anyway, I hope you enjoyed this blog, Remember you can buy rap, trap, dembow, pop, r&b, dembow, reggaeton…beats! A la carte.