Have you ever wondered what exactly it is that makes an artist to be remembered historically as a genius? Or maybe you can't understand why artists that you think are geniuses are not considered geniuses in music? Well, in this blog I am going to explain you the 6 conditions you have to meet to be part of the music history books.
And why Rosalía?
Cadena 100 and La vanguardia can't be wrong in considering Rosalía a genius. And yes, Rosalía is the perfect example to demonstrate what it means to be a transcendental figure in urban music. I take advantage of these tips to highlight, in the face of the controversy over her work El mal querer -which divided the Hispanic community between fans and haters-, a masterpiece that has placed the artist on the podium of the most important musicians of the last decade alongside giants such as Paulo Londra or Childish Gambino.
Moreover, with the premiere of the song Saoko (which will be one of the promotional singles from her album Motomami, which has a release date of March 18, 2022) we are getting to know again a freshness that is sorely lacking in today's reggaeton, increasingly turned into an assembly line with very few innovative or simply fresh elements. And knowing that Rosalía will continue to be the inspiration for many artists through what will be her 2nd album to date, let's see what are these 6 indispensable components for critics and the most well-known magazines to consider you a genius of urban music: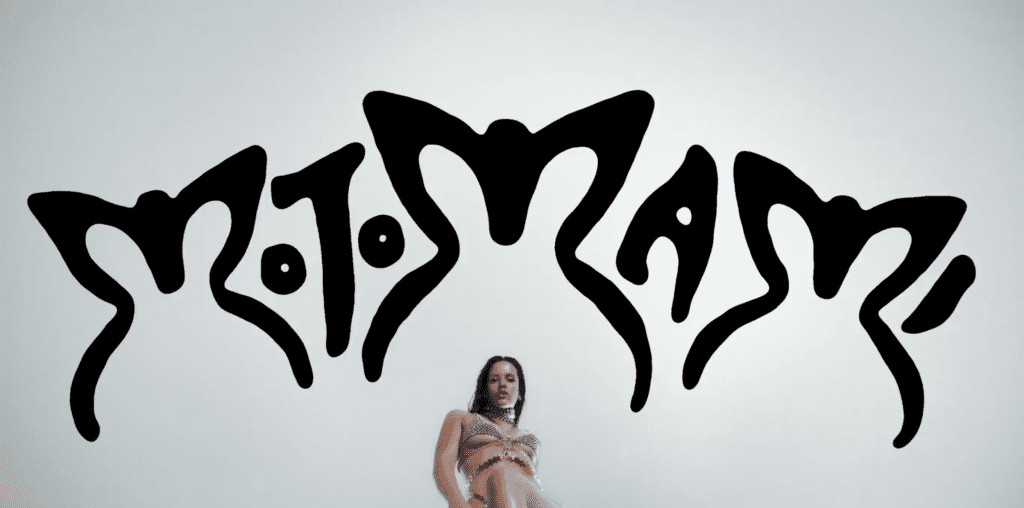 Indispensable concepts
1-Mixing different influences
It is one of the main ways to transgress artistically, as I always say: there are two possibilities, either mix past with present or futuristic / futuristic ideas, or mix different styles / genres or music from different parts of the planet or ethnicities.
For El mal querer Rosalía teamed up with El Guincho, a producer with a huge influence in tropicalism, minimalist inspiration and a great taste for mixtapes. In Motomami, her most applauded signing is the producer Arca, another genius of urban music who is renewing the electronic music scene with his handling of distortion, noise and diverse sound incursions, among which it is worth mentioning the industrial genre present in his personal works.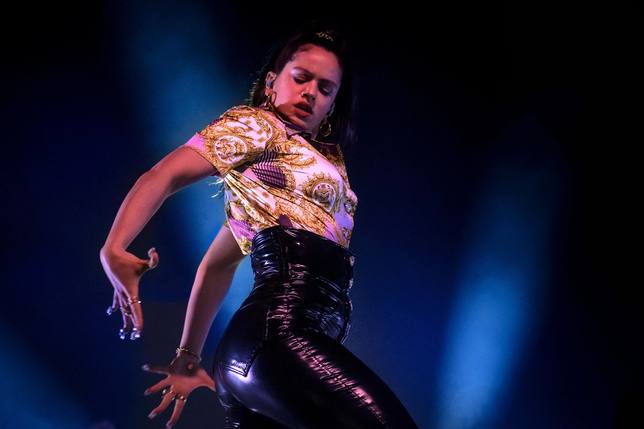 2-Anchoring the experimental part of the music with fetishes and very clear ideas.
Again, in the album El mal querer Rosalía had the whole concept of the work very clear, with a different central idea to develop in each theme. But she was always open to experiment with new forms of sound together with El Guincho (samples of motorcycles starting up, mixes of synthetic sounds…).
3-Creating a masterpiece.
And what is a masterpiece? A masterpiece is characterized by formal, harmonic, melodic, aesthetic, visual, atrezzo, videoclip, arrangement perfection… for an artistic work to be considered a masterpiece everything has to be extremely meticulous. Rosalía's effort and the tremendous team she formed and led for the creation of the album worked perfectly in this sense. They delved into every conceptual rivet to the maximum and created a product worthy of analysis. This brings us to the next point.
4-Critical, deep meanings and layered realities.
Music, lyrics and music videos have many layers of meaning; when you discover a masterpiece, each time you consume it you discover new symbolism. To understand the complexity of meaning that each track holds, very complex and long analyses are needed, and through the analytical exercise you discover a chest full of semiotics, mimesis, allegories or – frequently – very basic superficial discourses with sub-discourses full of social criticism, parody, satire… etc.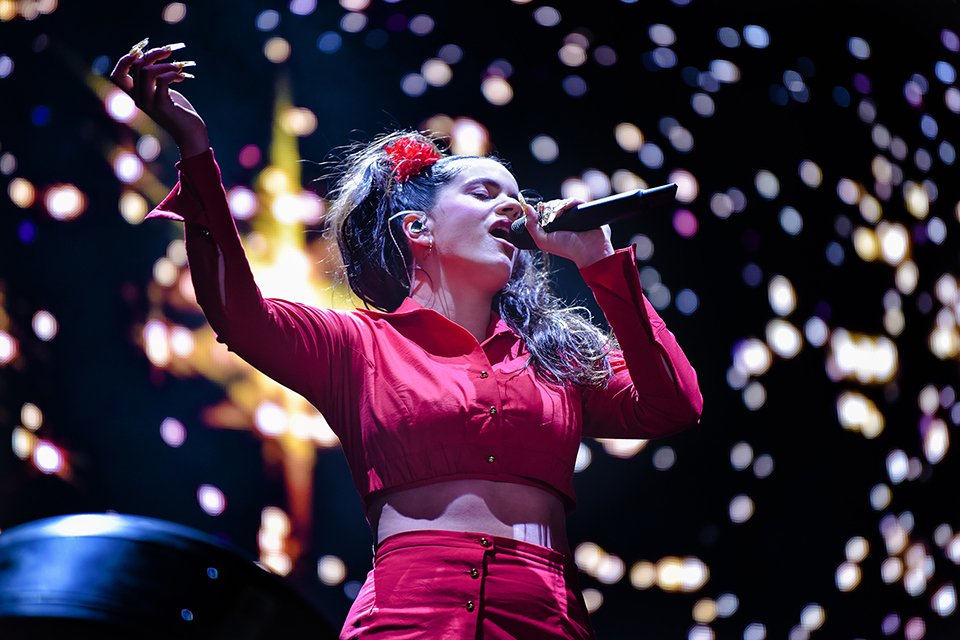 5-To give a fictitious sensation of truth in the artistic product…
…to feel it deep inside; to transmit the sensation of contributing really original ideas, root concepts. It is not only the emotion, but the sensation of truth, of authentic inspiration. In the case of Rosalía, both her character and her consequent performative concept -which affects every Vevo publication, concerts, Instagram posts, clothing brand, etc- contribute to give that feeling of gypsy/Spanish-American truth that the artist transmits. One of the great initiators of this kind of absolute performance was Dalí, an art genius whose life was literally engulfed by his persona, in fact to limits he probably never even suspected.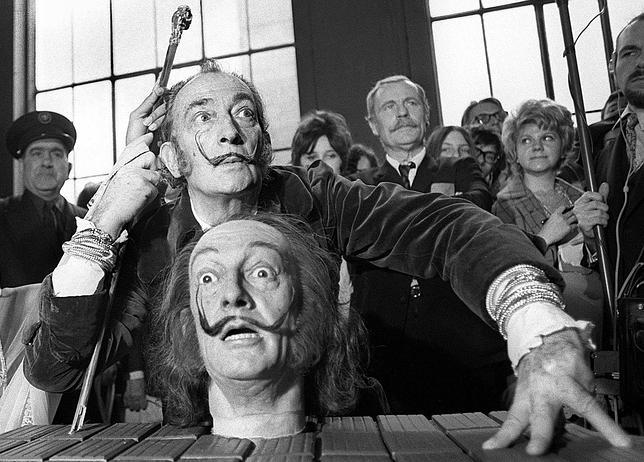 6-Communicate emotions effectively.
Possibly the most important: to transcend as an artist you must create an impact on people, if possible a deep one, that makes an impression on the audience. And you must do it through a language that attracts attention and creates a certain sense of drama.
See how easy that is? As if it didn't seem complicated to simply stand out in the mainstream music scene, being a genius requires an absolute auditing of truth and perfection by musicologists, historians and specialized critics. Anyway, I hope you have enjoyed this blog and that it can help you to better understand art and its main functions. I leave you some similar blogs down here, see you next week!