Thinking of starting a freelance career? Already a freelancer and not making a decent level of income? Most of the time, freelancing is a long-distance race that involves a lot of tedium. I don't know if you know it, but there are many freelancing websites nowadays, all of them very well developed, developed and consecrated. But each one is specialized in a specific sector. Fiverr is one of them, and it has a lot of trade of products and services related to art. Well, in this blog I wanted to present you in a totally sincere and quite raw way my vision about Fiverr as a seller that I am on the platform.
Fiverr is a very interesting site with generally very good features for both sellers and buyers. It is also true that, having been around for more than seven years, there are some pretty serious flaws that we could point out. Let's analyze the pros and cons of Fiverr so that you can value the possibility of selling on it: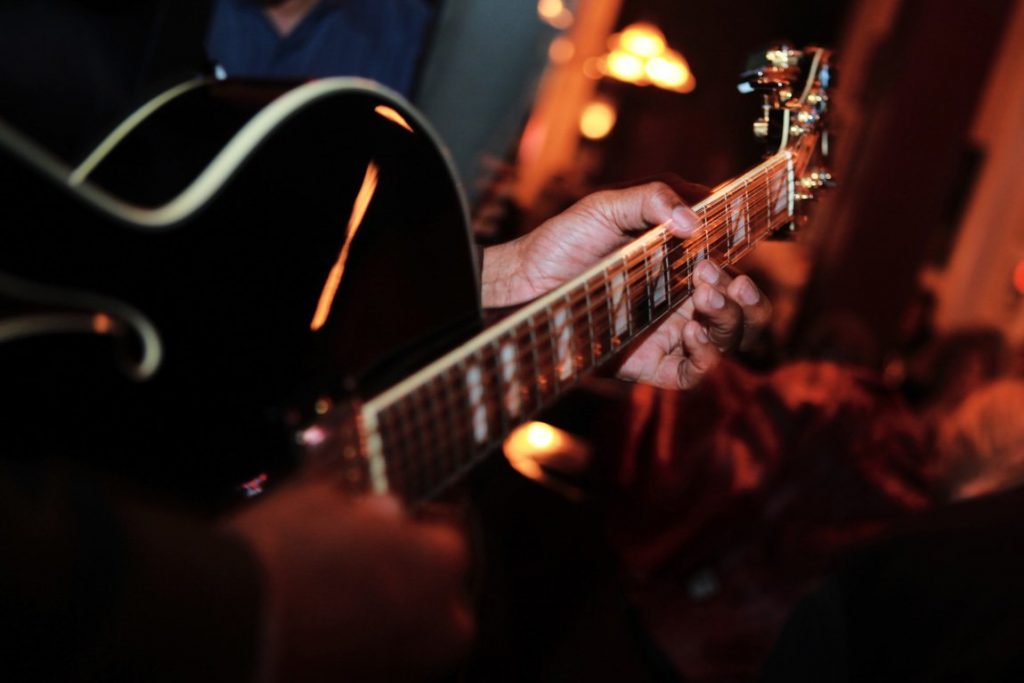 PROS
-It is one of the most active communities to sell your products as a freelancer, and even more if you are an artist. It is quite focused on artists and not so much on consultancies and so on, as in others.
-It trains and encourages free competition. To start selling you must literally start from 0 and go up in the platform, gaining recognition with your effort. After fulfilling a series of conditions (a certain number of sales, seniority on the platform, few cancellations and good scores) you level up and can raise prices, be more versatile and offer a variety of products. You can even receive badges or temporary awards to be able to sell more flexibly, being also much more visible than other sellers.
-It is quite transparent with analytics. If you follow the best practices (which they provide) you get impressions and clicks, and that can lead to sales. Also, you can study your own gigas very well and know what to do to make them all work as the ones that generate the most impressions and clicks. You can also study your competitors very easily, although in this case you would not be able to get much data (you would not have their analytics). What you can see are their images, texts or the service possibilities that work best for them by looking at the performance of their ads.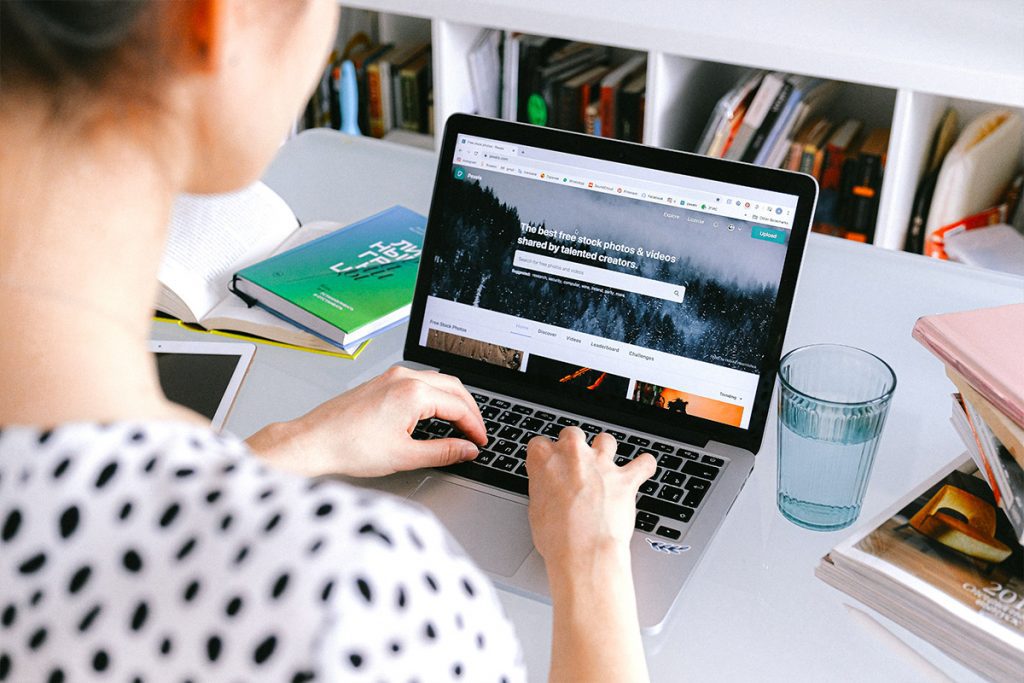 -You can apply to offers from buyers and also make your offers to make them decide for your service, which makes it more versatile than other freelancer websites.
-The interface is very simple, understandable and very aesthetically pleasing.
CONS
-You keep 20% of your earnings. As if it were not enough to start selling with precarious prices (it is recommended to start with prices of $ 5), of the little you earn you will lose 20%. Of course, it should be noted that this also happens in other freelance platforms.
-Once you create your name on the platform you can not change it in any way. If you change your mind, you would have to create another account and start all over again.
-It has numerous bugs that are complicated to solve. The skills tests (which help your seo positioning) may not appear in the profile once done, or appear on the web and not in the app…it is also possible that you change your biography and you can't get those changes to appear in your profile.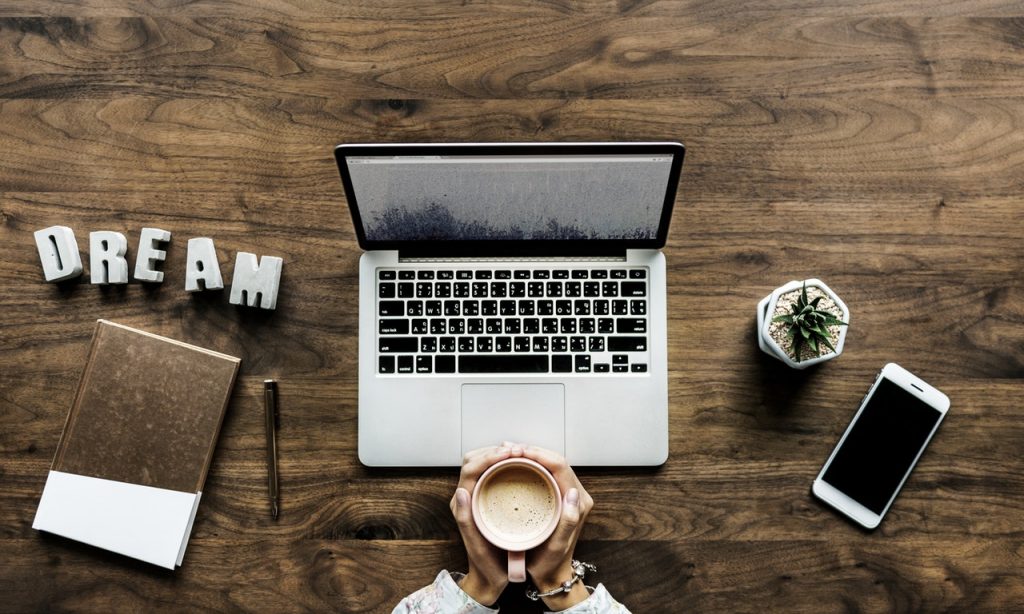 -It's a bit limited when you start. You can only advertise 7 different types of products.
-Starting from the bottom may be fine, but charging $5 for jobs that can take many hours is a tremendous abuse. And above all: this makes that, if you are an established freelance worker -as is my case- it is very hard to start, used to receive much better paid assignments; in fact you will have to combine those of your already formed clientele (well paid) with those of the new ones that you will generate there. Luckily this only lasts 10 jobs and then you move to level 2, better positioned in the ads and being able to raise prices.
-But be careful, because level 2 also has bad things. Also when you can raise prices it is logical that you do not do it much: the services are a little bit restricted in options visible to the buyer, so you do not have many different possibilities to propose compared to the competition, so until you do not make a good name on the platform you can not start charging as God intended.
-Depending on the country you are in, the payment rates suggested by the website can be good or bad. This happens because of the currency exchange: for countries with a humble standard of living like some LATAM nations, the payments are not so precarious. But for a person from Northern Europe (or the United States, or Australia…) it can make it impossible to even consider the idea of opening a profile.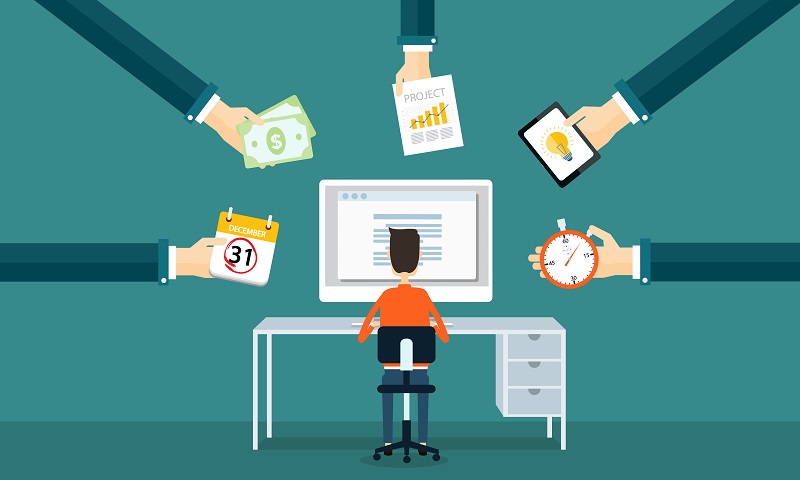 -Personalized customer service is hard to find and the staff is not at all responsive. They answer you every 2 or 3 hours and a maximum of 3 or 4 times during the whole day. After 6 p.m. (in Spanish time, which I suppose is also a question of the web staff's timetable) they don't talk to you until the next day. They always close the tickets without knowing your answer on whether the problem has been solved, and without any guarantee that their last recommendation is going to be the one that works.
Conclusions
As I mentioned at the beginning, Fiverr is a very interesting website to sell on; in fact I will continue to set a part of my work on the platform (By the way, you can search for my services there, and for a matter of SEO they are cheaper than on my page), but there are many things to improve.
I hope this blog has helped you to decide to sell through a site like Fiverr; who knows, maybe the best option that best suits your interests is Instagram, your own website, Youtube… in any case I wish you luck with your project. I leave you here more blogs like this, see you next week!